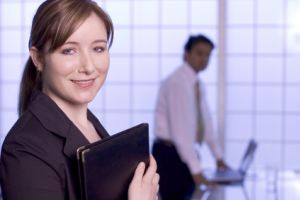 As a valued partner for hundreds of businesses, Brisbane Bus Lines has a proven record in meeting the expectations of Corporate customers. We offer all manner of deluxe coaches for your staff or clients' travel arrangements. All forms of corporate travel can be catered for, be it Site visits, Staff Days, Client transfers or Conventions just to name a few. Let us help with your logistical nightmare.
Contact us for the efficiency and comfort your company deserves.
Alternatively, fill out our quote form if you have a specific requirement in mind.