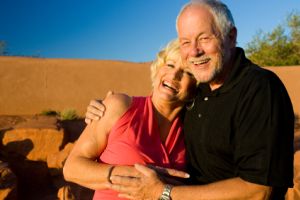 You can design a tour especially for your group - (We can assist you)
Have a Tour custom-planned with your ideas - (We can do that)
Whichever way you want to do it, Brisbane Bus Lines is here to help. And don't forget you can contact us even if you want some ideas to start you off...

With over 50years experience in the Bus & Coach industry, there's not much that's "To Hard" for us. Our plush coaches combined with our informed and friendly drivers can make for that special experience of discovery. Fully air-conditioned and seatbelt equipped coaches make exploration with Brisbane Bus Lines a comfortable experience.
How we can make your tour a memorable one?: Contact us
Or fill out our quote form if you have an itinerary in mind..