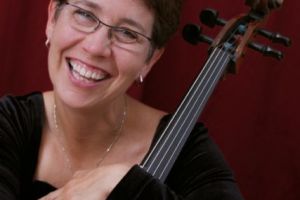 When event passenger logistics become a nightmare, don't be afraid to call for help.
Brisbane Bus Lines has a proven track record in the planning, organisation and operation of passenger movements for some of the largest one-off and regular events held in South East Qld.
A few of those we have teamed up with include Performing Arts companies, Touring Bands, Convention organisers, Concert Promoters
and Mass Public Transport operators.
Our experts are there for you.
We take out the travel stress so you can be ready for your audience - find out more: Contact us, or fill out our quote form.