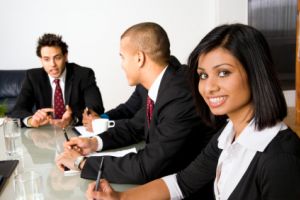 Brisbane Bus Lines work closely with Local, State and Federal Governments on a number of projects. Brisbane Bus Lines understands that different departmental areas have different requirements that call for specialised services.
Our logistics and Planning area is available to all levels of Government for help in the passenger transport arena. As we provide a cost-effective and highly reliable service, we are continually being sourced for logistical consulting, planning and operational requirements.
Please contact us to discuss how we can help or fill out our quote form.