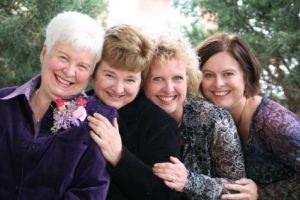 There is no limit to the types of events Brisbane Bus Lines can help you with.
We will try to make your outing a fun and/or an informative one. Every day (and most nights), we are transporting groups to activities such as Sporting events, Weddings, Family Reunions, Theatre performances, Shopping trips, Winery Tours and so much more.
You name it, we've probably done it.
Contact us to find out how we can make your Outing a fun, safe and easy one. Or fill out our quote form.